W H Y N A U G H T T E A M S C O R E B O A R D

Best R/T = .003
Avg E/T = 9.0
Best Saying
I make boys cry !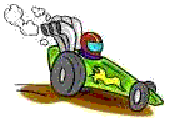 Best R/T = .001
Avg E/T = 9.0
Best Saying
I am dah king !



Best R/T = .000
Avg E/T = 11.0
Best Saying
What ever !

PICTURES FROM 2004 WESTERN CONFERENCE FINALS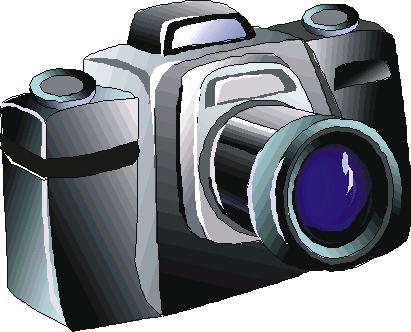 2002 - 2003 Our Rookie Year Photos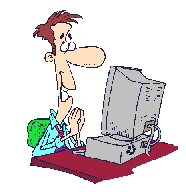 Papa designed and maintains our website. Actually, he's still working on it. Let him know what you think of our website. Also, if you have problems.



If you want to email us send it to him, he'll forward it to us.



Since 29 June 2004 - you are visitor
Delta Tools
Visit
http://amazingcounters.com/
for this free counter.